Plumbing Leak Detection In Denver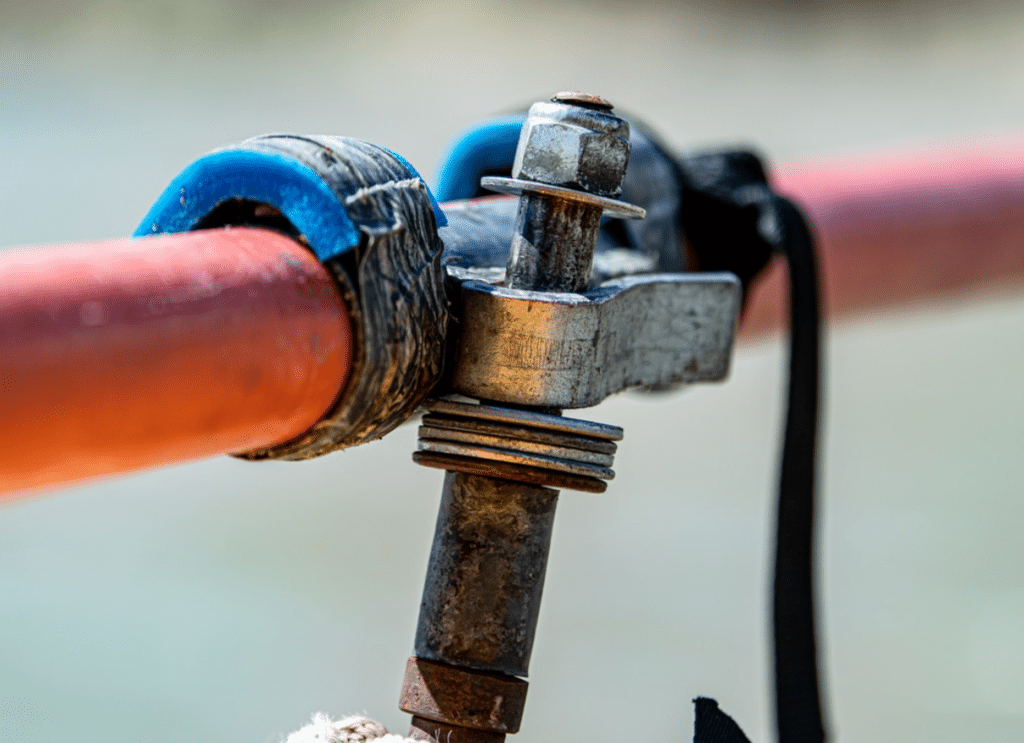 Most homeowners in the Denver area are accustomed to coming across small pipe leaks and dripping taps. It is one of the most common issues in this area and there are various Affordable Drain Service Denver CO. At Drain Pros Plumbing Denver, you'll find the most professional service at an affordable range. Plumbing leaks are usually very small and they may go unnoticed for a long time until it turns into a big problem. 
If you think you have a leak in your home, call Drain Pros Plumbing Denver specialist right away. Timely response to such problems is the key to saving valuables in your home. Make sure to get in touch with us as soon as possible to save yourself from big damages. 
Rely On The Experts To Find Hidden Leaks
Plumbing systems in any home are designed in a way that it stays as hidden as possible. This is why if there is any leak issue, it is very difficult to detect. A chain of pipes brings hot and warm water to your home to every sink, shower, and toilet. Some of the most common places where likes are likely to occur are: 
The plumbing system in your walls and under your floors

The main service line that is usually under your yard

The main slab where the hot and cold water enters your home 

Small crawl spaces and basement (usually more prone to flooding due to leaks
As its so difficult to find out where the actual leaks are occurring, homeowners should let professionals handle this. They have the right set of tools and the experience to accurately locate the main leak spot and know how to immediately fix it. 
How Do I Know If I Have A Water Leak?
It is important to take notice of any signs of water leak in your home. If you recognize the signs of a leak in your home, make sure to contact a professional right away. This will prevent any further damages from occurring and will also lower the cost of remediation. Some of the common signs to look out for are: 
Sound of running water even if there is no water used

The floor might feel spongy in some spots

Wet spots on your floor and on your walls 

Formation of cracks on your flooring and walls

High water bill than usual 
If you notice any of the above-mentioned leaks, call a professional plumber right away. 
Choose Drain Pros Plumbing Denver Leak Detection In Denver
Detecting water and slab leak is not an easy task. Drain Pros Plumbing Denver is always available to take care of any plumbing problems that you are facing. It may be a simple water leak or a major slab leak, we are up to any type of job and will make sure to fix everything.  We provide the best and Affordable Drain Service Denver CO and have a high number of happy customers. Call us now at (720) 664-8988 to schedule an appointment.