Gas Line Inspection Services In Denver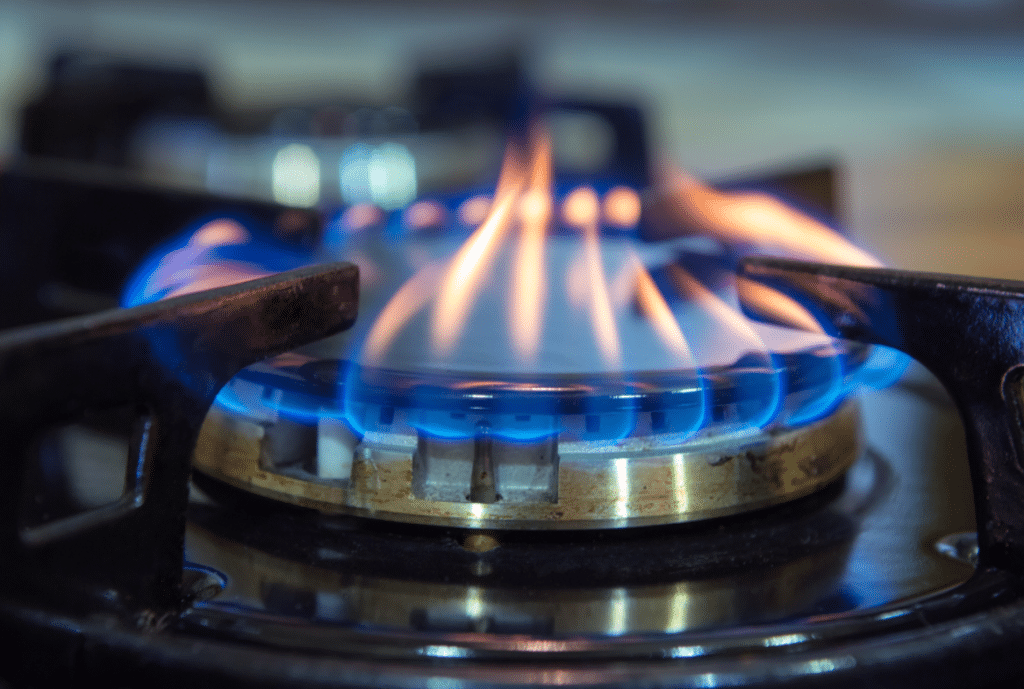 Our Expert and specialized gas line inspection and repair services try their level best to keep the families safe around the area. Our Plumbing Contractors In Denver CO at Drain Pros Plumbing Denver will help you with any plumbing related problem and also with the gas line inspections 
Gas Plumbing Experts In Denver
An expert should do the gas line inspections only and you should never try it at home. It is an extremely dangerous thing to do to try to inspect it yourself. You are fortunate enough to have Drain Pros Plumbing Denver services in Denver at any time, call us for any emergencies related. Even if you suspect or smell a gas smell, you should call us right away and evacuate the house or building. 
Expert Gas Line Inspection Services
Natural gas is used in most Denver houses so you have to make sure that everything is in order all the time as it can be deadly. These gas line inspections and services are a compulsion for some projects to be checked beforehand. Gas line examination facilities are frequently essential when you do the subsequent:
Get your house renovated and remodel

When you bring in new home appliances

When you add more expansions to your house

Especially when you sell the house you should get everything checked beforehand.
Gas Line Repair In Denver
Although the gas leaks are not as usual as the other plumbing related problems, they still tend to occur and can be deadly. Leaks which are caused by erosion, inappropriate fitting or by excavating tend to occur frequently commonly and when they do then you need to be incredibly careful and call the experts immediately instead of trying anything on your own. Once a gas leak has been diagnosed, you will need a skilled plumber to come forward and do the necessary reparations. You can trust and depend on Drain Pros Plumbing Denver for any gas line maintenance you need. 
Gas Line Hook-Ups And Connections
Any appliance at first is overly exciting to use but you have to be extra careful as before the usage you will need the gas line hook-ups and connections fitted. Our welcoming plumbers can get your home hooked-up to gas lines securely and professionally. 
Your Safety Comes First
Drain Pros Plumbing Denver values the security and safety of all of our clients, so our plumbers are all highly skilled and assured to safeguard you obtain the safety and quality facility. If you need expert gas line services in Denver and the surrounding areas, give Drain Pros Plumbing Denver a call at (720) 664-8988  for the Plumbing Contractors In Denver CO. Here at Drain Pros Plumbing Denver have a high value for authenticity and believe in providing the best of Denver Plumbing Services.